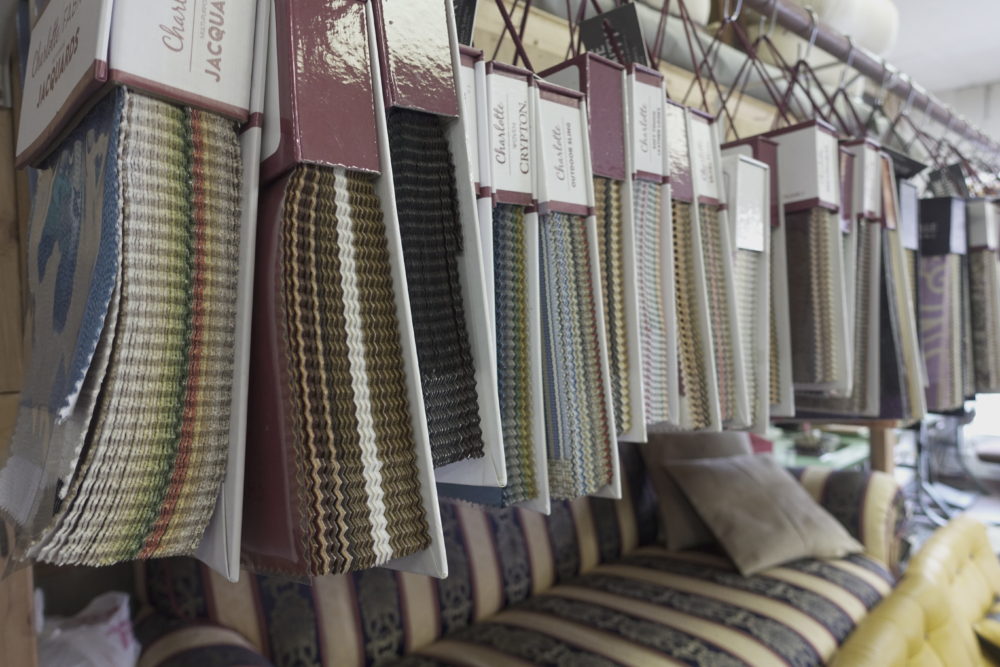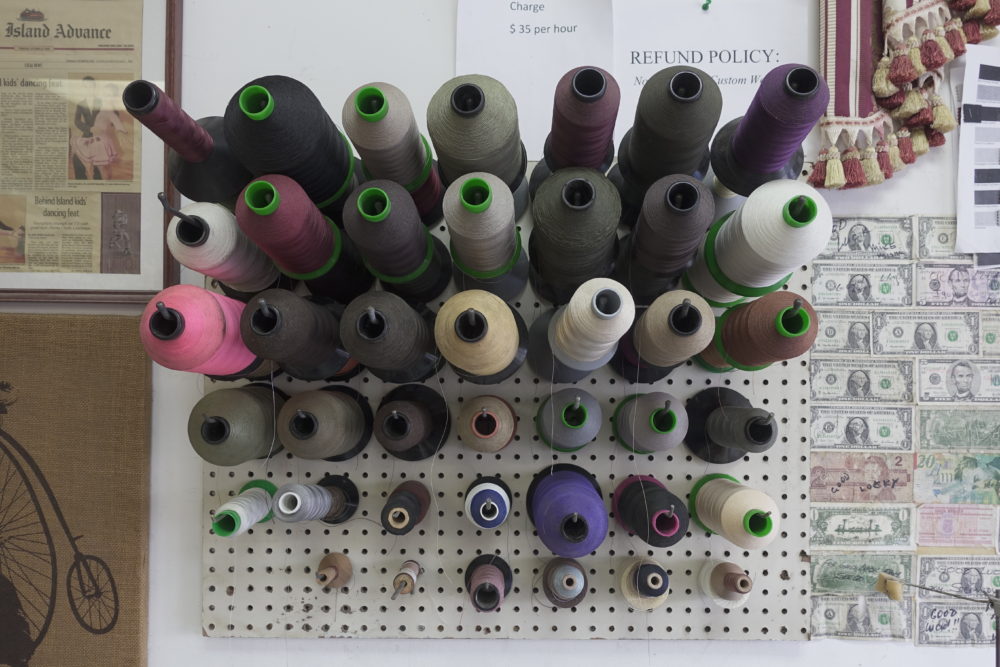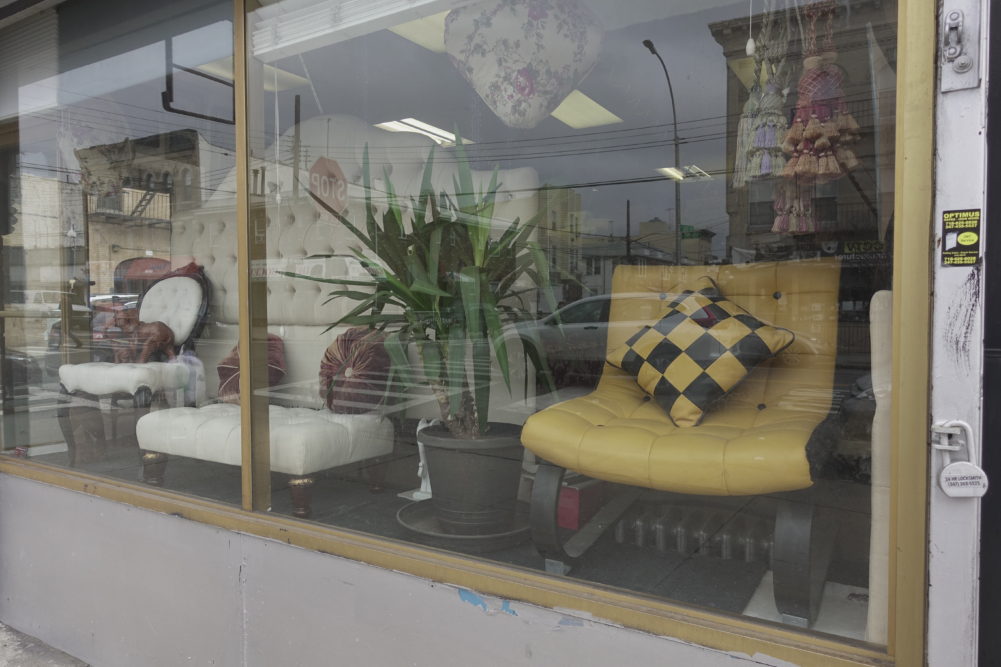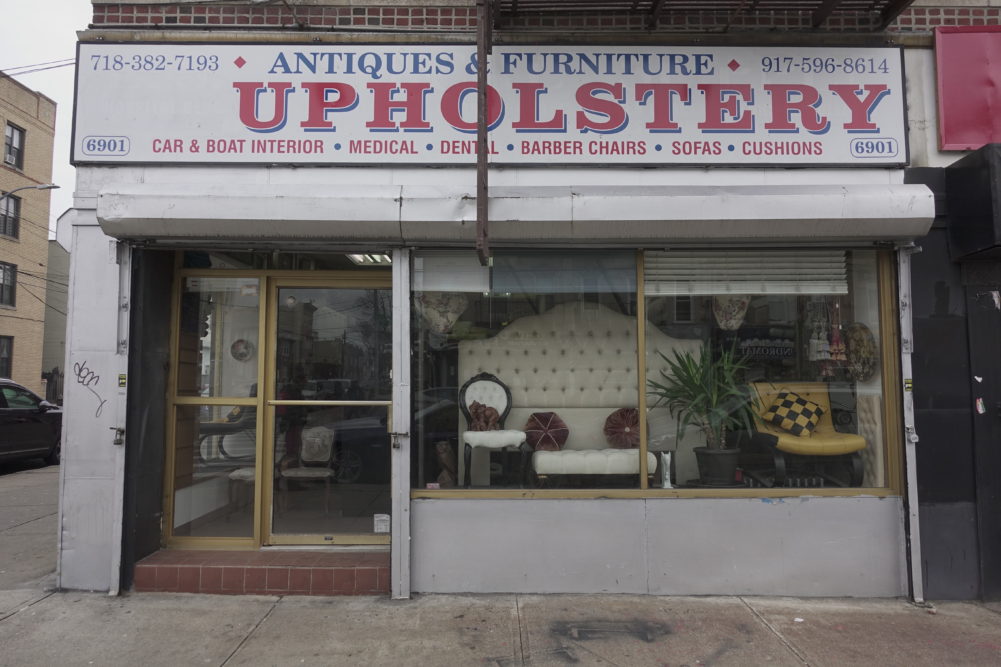 Over 40 Years of Upholstery Craftsmanship
We specialize in upholstery craftsmanship for over 40 years. We work on custom upholstery projects including custom fabrics and frames.
We can customize the upholstery for your sofas, chairs, ottomans, recliners, booths, barstools, jackets, medical equipment, exam tables, and dental chairs.
About Igor Skipalskiy, Owner of L&I Skippy Inc.
Hello! I'm Igor Skipalskiy, owner of Skippy Re-upholstery shop here on 15th avenue in Brooklyn. We have many years of experience before that in virtually every area of the trade.
I love to help people, and through my business, I am able to play with fabrics and colours, help folks create treasured pieces of furniture that will fit their home and personality. It's a true joy.
While my main focus targets rebuilding older high quality furniture, we do recover and repair newer styles. We can replace your worn out cushion cores, make lovely pillows to accent your décor, create window seat cushions.
We welcome your questions about any of your upholstery needs, be it residential, automotive, marine, church, commercial or hospitality. Come on in and browse around, let us help you!
My upholstery shop features excellent craftsmen and materials of the highest quality. Antiques is my specialty, and i am sure to give the greatest care to all your upholstered furniture. I  can customize almost all furniture, as well as alter any wood frames to suit your needs.
Do you want to change your old sofa to match your new décor? No problem! Whether it's shorter, taller, bigger or smaller, I am well equipped for the job. I can also do all kinds of repairs, from new to cushions to fixing that sagging seat in your sofa. Bring your piece to our shop or contact us for a free in-home estimate.
L&I Skippy Inc. Upholstery